The idea that a brand or an Instagram account that you are launching an AR filter needs to have hundreds of thousands of followers is bull****!
And no, that account doesn't have to be a major global brand or even have a full agency team of marketers to get results.
You might say, "Dude, they are Instagram filters. Why can't Instagram do all the work for us?"
Instagram is the platform. A really dope one at that. Wanna do something awesome for them like driving traffic to them while you reap the rewards too?
Truth is, there's no limit to where you can promote your Instagram filters.
Here are some creative places you can share your filters to get massive exposure:
Facebook
Page post as a video
Page post as an image
Page story
Group post
Watch Party
Page pinned post
Messenger broadcast
Story Ad
Video View Ad
Video Traffic Ad
Instagram
Story
Story highlights
Link in bio
Story Ad
Video Post
Image Post
IGTV
IG Live
IG Live with influencer
Filter feature page
Direct Message
Twitter
Post
Reply
Direct Message
Group Chats
Linkedin
Video post
Image post
Article
Slideshare
Messages
Links in about section
Pinterest
Video
Gif
Profile
Boards
Communities
TikTok
YouTube
Video promotion
Story
Live Premiere
Music artist video collaboration
Influencer video
Email
Email signature
Email marketing campaign
Website
Banner
Blog post
Micro-site
Gifs
Tenor
GIPHY
Gfycat
Dongtu
Other media/websites
Digg
Buzzfeed
Reddit
We Heart It
Quora
Mix
Zest.is
Medium
Dribble
Offline with QR codes
Flyers
Merchandise/Packaging
Event badges
Event wristbands
Business Cards
Print media/newspapers/magazines
Thank you cards
Bus Stop signage
Toilet Stalls (yes, even you poop with your phone. Don't deny it)
In-store displays
In taxi/Uber/Grab
Coasters
Stickers
Stationary
Books
Invitations
On a slide in an event presentation
In a van down by the river
Offline
Show a stranger who looks like they could use a smile that day ?
You don't have to use all of them, but you may be losing out on not only awareness of your Instagram filters but maybe even conversions and sales if you fail to grab a huge pool of audiences right off the bat. Don't depend on the launch and cross your fingers that someone like Kylie Jenner will use your filter.
I just shared a bunch of places you can use.
But all of it was pointless if you do nothing with this information.
Don't be afraid to test new places. Maybe you'll find a new avenue not even listed here.
Can you think of a place to promote that I missed?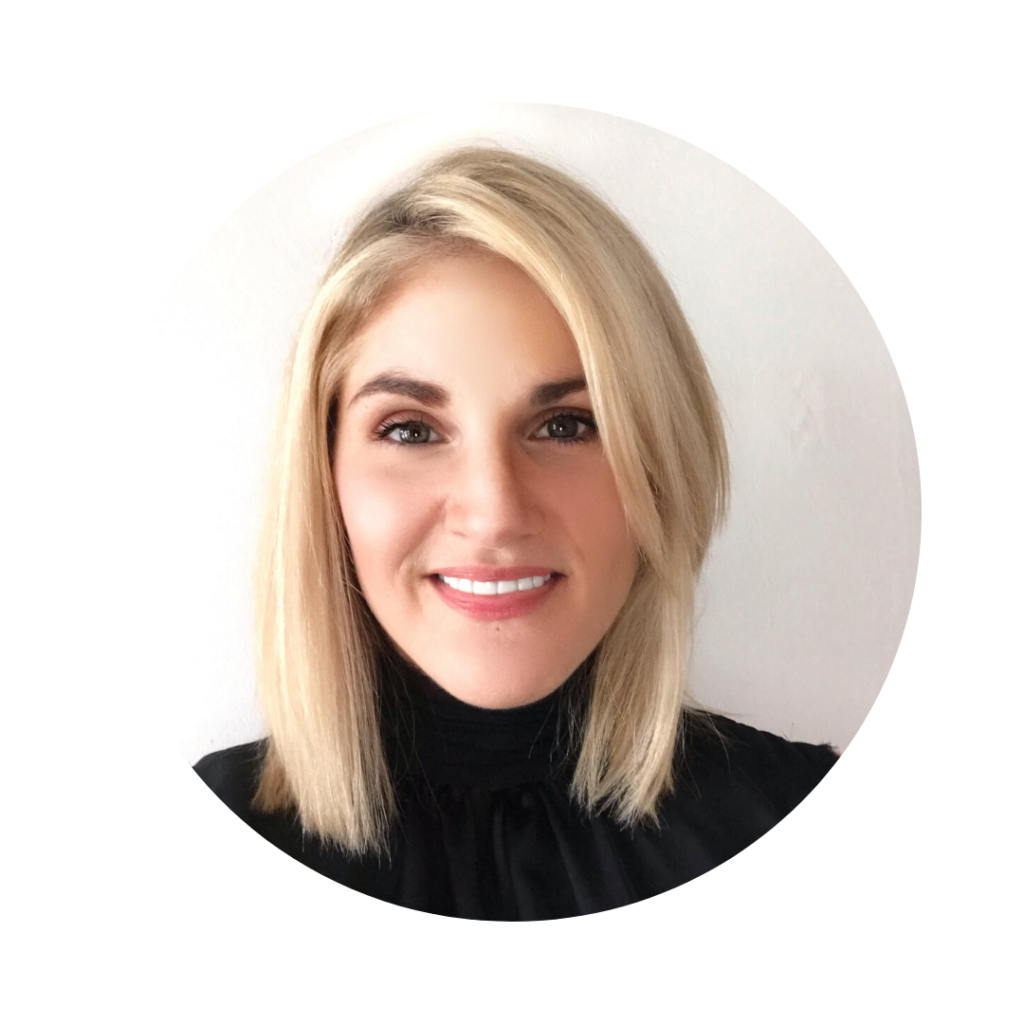 Casie Lane Millhouse – DUDEtte Business Manager
Casie is a self-taught marketer and finds herself doing wacky stuff online.