Augmented reality playground for creative brands.
DUDE helps brands, small businesses and cool people connect, delight & convert their audience to customers. We're the go-to partner to build Instagram filters, Facebook AR Ads, Augmented Reality installations, and beyond.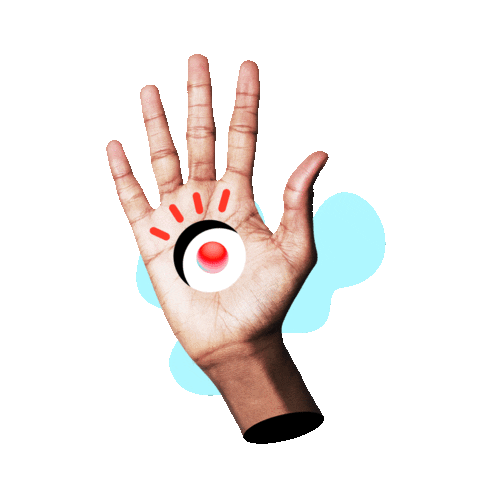 It's not enough to be on FACEBOOK & INSTAGRAM.
Creating high-converting Augmented Reality effects has never been easier—or more important. Now you can have both: the professional look to showcase brands and the optimized performance to grow businesses.
Free Budget Spreadsheet To Easily Calculate Your Costs
Ever wondered how much it costs to build AR & how much you can charge clients? This budget is for you! 
10 Steps to Launching Your First AR Marketing Campaign
Ever wondered what it's like to work on a project like AR on Instagram? This article walks you through a 10 Step process… 
Land Your Next Pitch with Augmented Reality Checklist
You know AR is the way of the future for the brand you are working with. Here's everything you need in your pitch!
Want to see some of our past successes?
It's just a matter of time before you join our list too!
Some of our most successful projects have been with little known brands but here are some larger ones you can tell your boss we have worked with.
DUDE is more than an AR studio
Engaging your audience from first click to final sale is easy with our proven AR funnels on Facebook and Instagram. Publish high-converting Augmented Reality experiences to showcase your business and support any marketing campaign.
Let us help you create high-converting AR experiences on Instagram & Facebook
Quickly & easily publish your first AR campaign in a matter of days.
Time is money, Dude. And we get that.
AR isn't just for Brand Awareness
Turn your hard-won AR traffic into more leads and sales with a augmented reality complete conversion toolkit, including:
Post Templates 
Banner Templates
Marketing Funnel Blueprints 
AR Ad Creative & Copy Templates
Bring offline to online for your experiential events, retail shots & pop-ups
Turn your event attendees into brand marketers who will instil FOMO like a MOFO with your custom Augmented Reality Installation Experience.

Woah, you are still here...

Check out our founder, Eugene Soh's Tedx Talk
You must be really interested, Dude
We're confident you'll get maximum exposure, have more engaged followers, and actually look forward to getting into the office to watch your campaign fly. Finally get the recognition & results you deserve.